News ...

what's happening ...

at the KGV ?
Function rooms, sports fields and grounds
The Hall and grounds have been the venue for many events and hundreds of hires down the years.  Used and loved by residents for their daily fresh air and exercise, they are as much in demand as ever.  See the Gallery for some historic photographs showing KGV's presence at the heart of the community.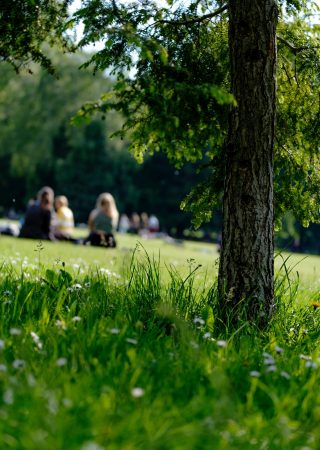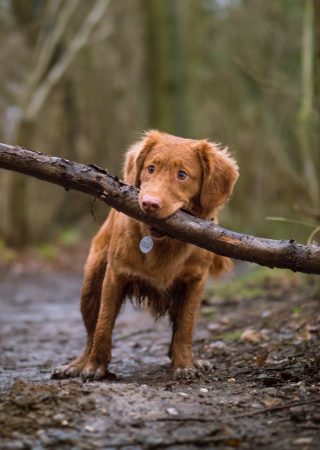 For all types of Indoor and Outdoor events
Available to Residents for Everyday Visits
Two playgrounds for different ages of children, and fitness equipment for adults, help expand your energy
Mature oak, beech, walnut and even apple trees create a beautiful setting in which to wander at all times of the year
Over 30 acres of space open up  your horizon and let you take the air into your lungs
Put your own rug down on the grass, or choose your favourite from the benches around the grounds
Community health, wellbeing and togetherness