News ...

what's happening ...

at the KGV ?
Welcome to
Effingham's King George V Hall
& Playing Fields
Set in beautiful parkland
in the heart of the village
A village charity supporting community health,
recreation and wellbeing

Call us on 01372 451925
Check out our plans for the Effingham 'Festival of Christmas'
December 16th 2023.
Click here for more information.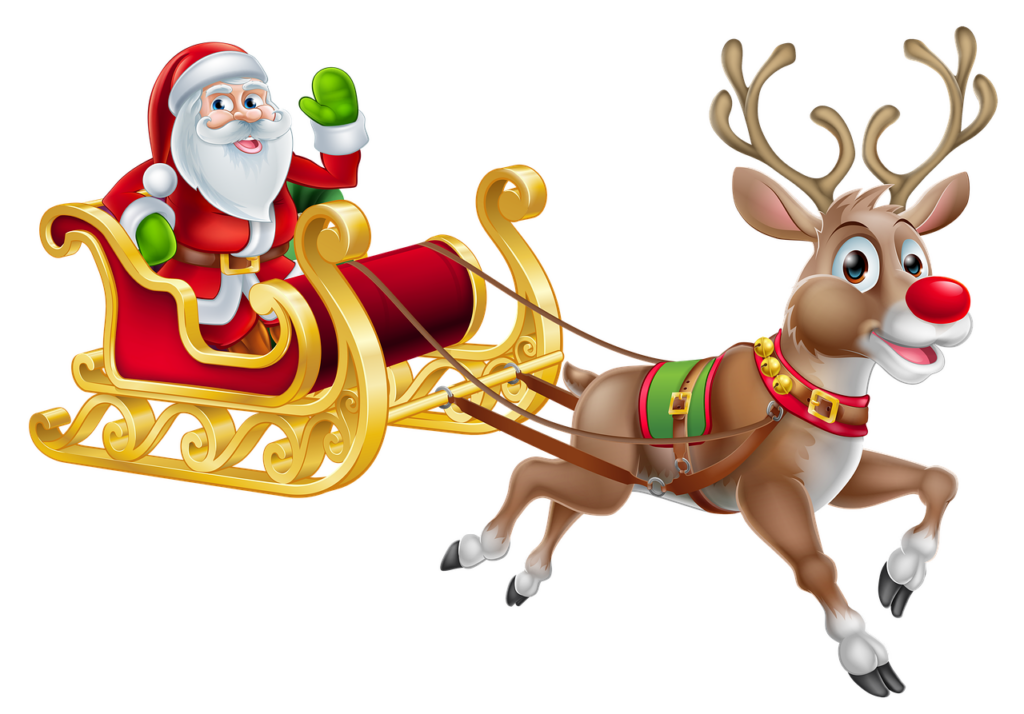 The KGV is the beating heart of the Effingham community. The grounds are used for local sports teams, running and keep-fit activities. There are playgrounds for children, running trails, keep-fit equipment and acres of woodland and grassland to explore.
Indoors there are club rooms and halls that host friendship groups and coffee mornings along with community clubs and societies.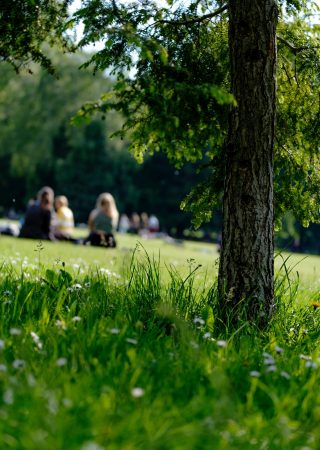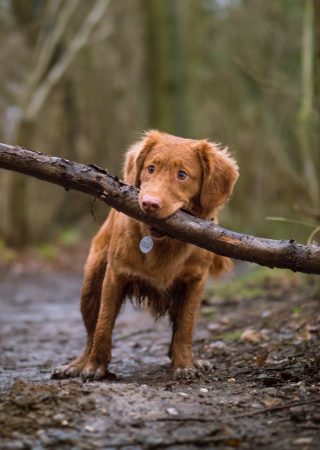 For all types of Indoor and Outdoor events
Available to Residents for Everyday Visits
Two playgrounds for different ages of children, and fitness equipment for adults, help expand your energy
Mature oak, beech, walnut and even apple trees create a beautiful setting in which to wander at all times of the year
Over 30 acres of space open up  your horizon and let you take the air into your lungs
Put your own rug down on the grass, or choose your favourite from the benches around the grounds
Community health, wellbeing and togetherness