King George V Hall & Playing Fields
The King George V Hall is in a stunning location nestled on the edge of the Surrey Hills Area of Outstanding Natural Beauty, whilst very conveniently accessible. It is beside the A246 Guildford to Leatherhead Road and only 10 minutes from the M25 and the A3.
There is a range of differently sized rooms to choose from, plus kitchen and audio facilities. They are ideal for meetings, celebrations, parties, conferences, events, exhibitions or performances.
See our Prices
See our Terms and Conditions of Hire
"Just to say thank you very much for the help and support you gave us on Friday for our Craft Day. Things went very smoothly … and members had a really enjoyable day.  It proved to be an excellent venue for such an event."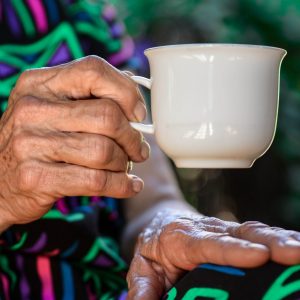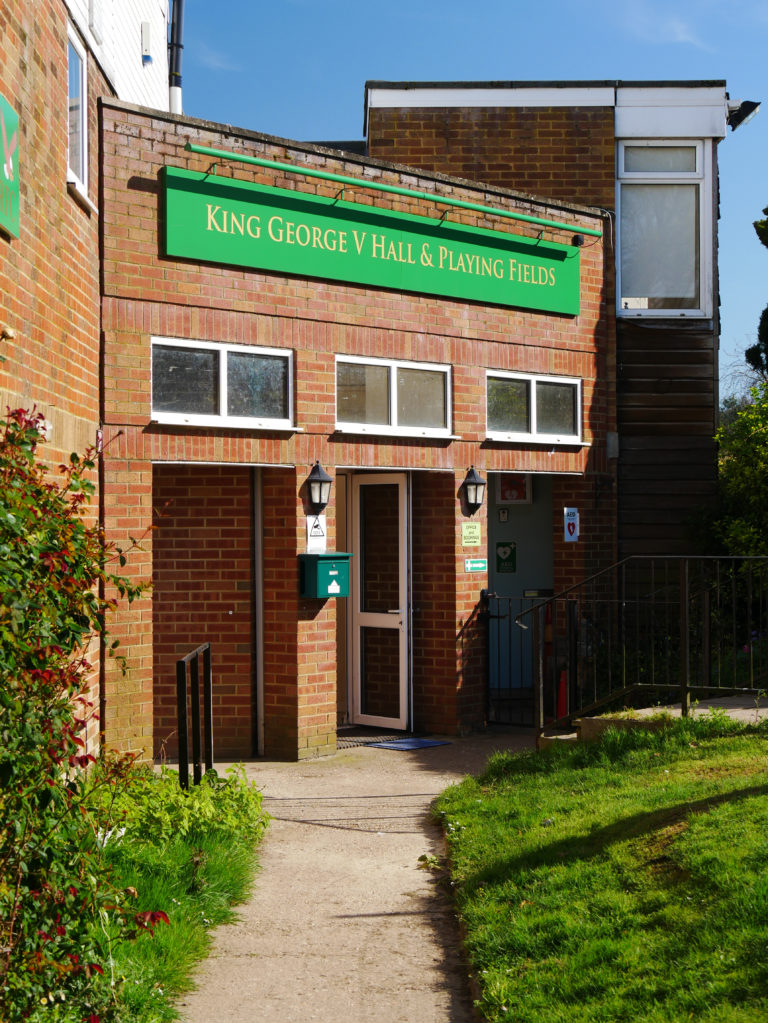 The main front door nearest the car park – one of two level-access wheelchair-friendly ways into the building.
The Hall is named after the famous former Effingham resident Sir Barnes Neville Wallis who officially opened the building in October 1966. It is a large multi-purpose room able to accommodate a variety of activities.  An array of large windows along one side offer superb views over the playing fields and woodland, and two sets of french doors lead out onto a patio.  It can be subdivided by a retractable wall having its own door, enabling flexible use of the space. Side doors can be opened to allow through-use with the adjacent Village Room.
If needed there is seating available for up to 120 people and 18 tables (each 6' x 2').
There is a self-contained fully fitted adjacent kitchen (two ovens, induction hob, microwave, large fridge, drinks cooler, constant hot water supply for tea and coffee). Crockery can be hired separately. Catering can be provided by your own caterers or we can recommend local caterers to you.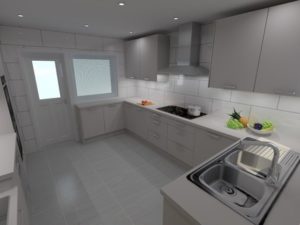 The stage is suitable for presentations, small dramatic productions, discos and live music. Fixed projection facilities and other A/V equipment are available.
Several organisations use the Hall at certain times under long-standing agreements. Others may hire it at other times, whether by the hour or for a whole morning, afternoon or day. Package deals are available for Wedding Receptions and Children's Birthday Parties.
Dimensions:
Approximately 16m x 9m (52' x 30') and 3.4m (11') high.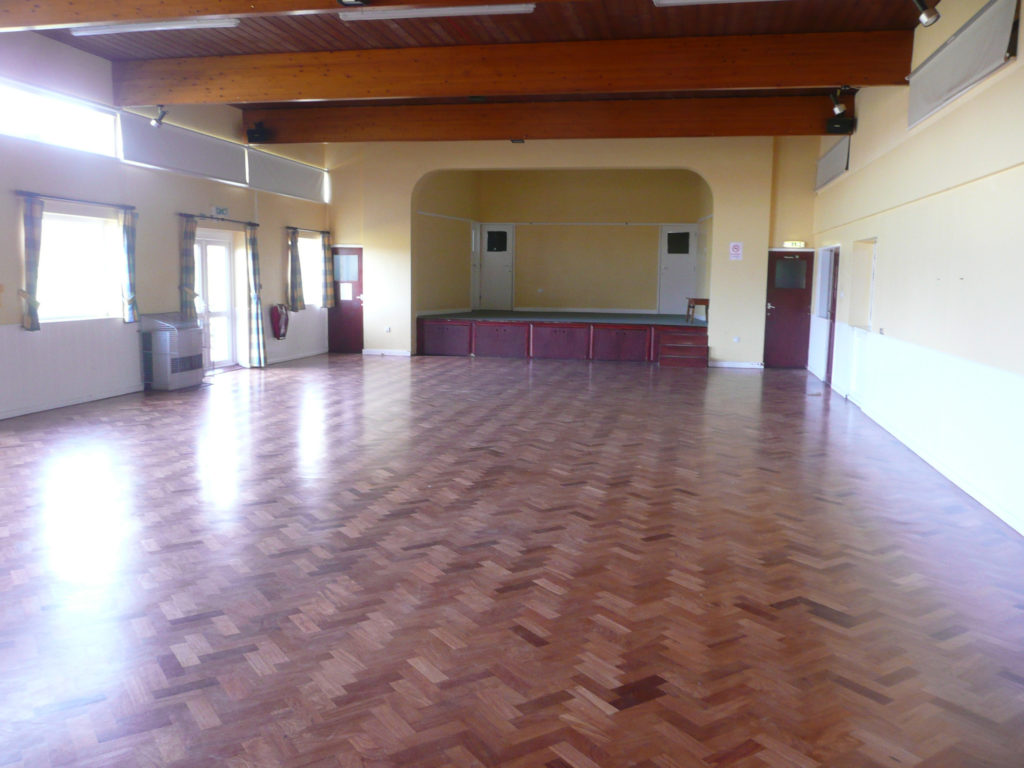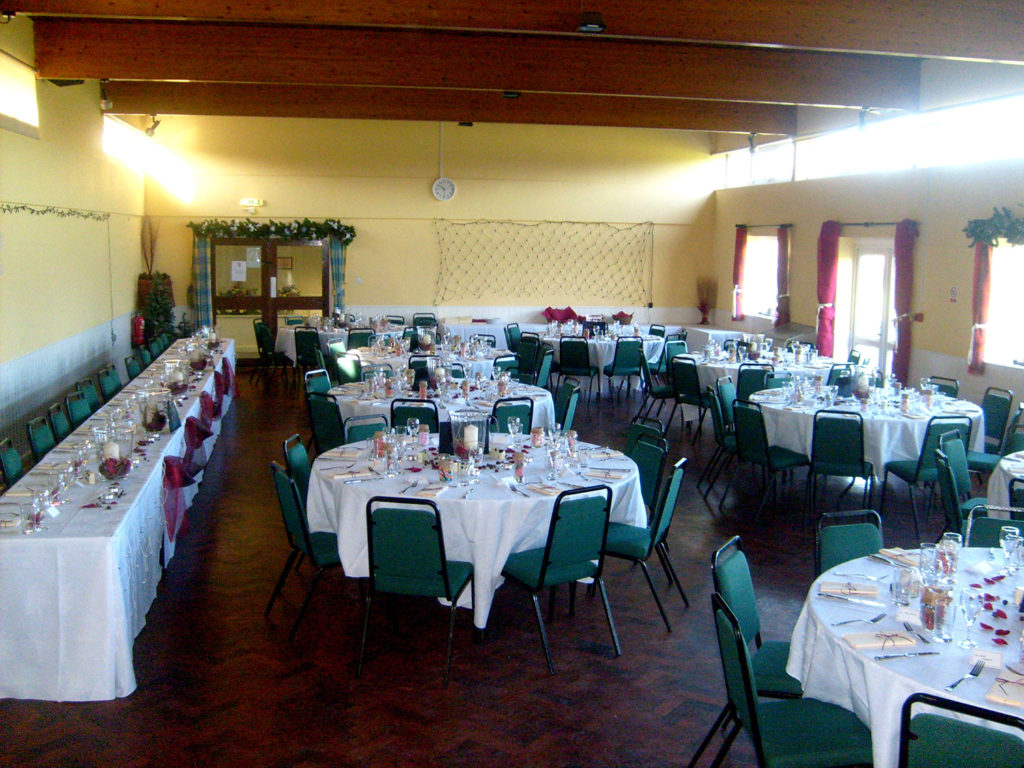 "Just wanted to email you for giving us the pleasure to hire this amazing hall and letting us come to decorate early in the morning. My daughter's birthday party was a success because of the hall and the atmosphere. We would like to thank you … for being so kind"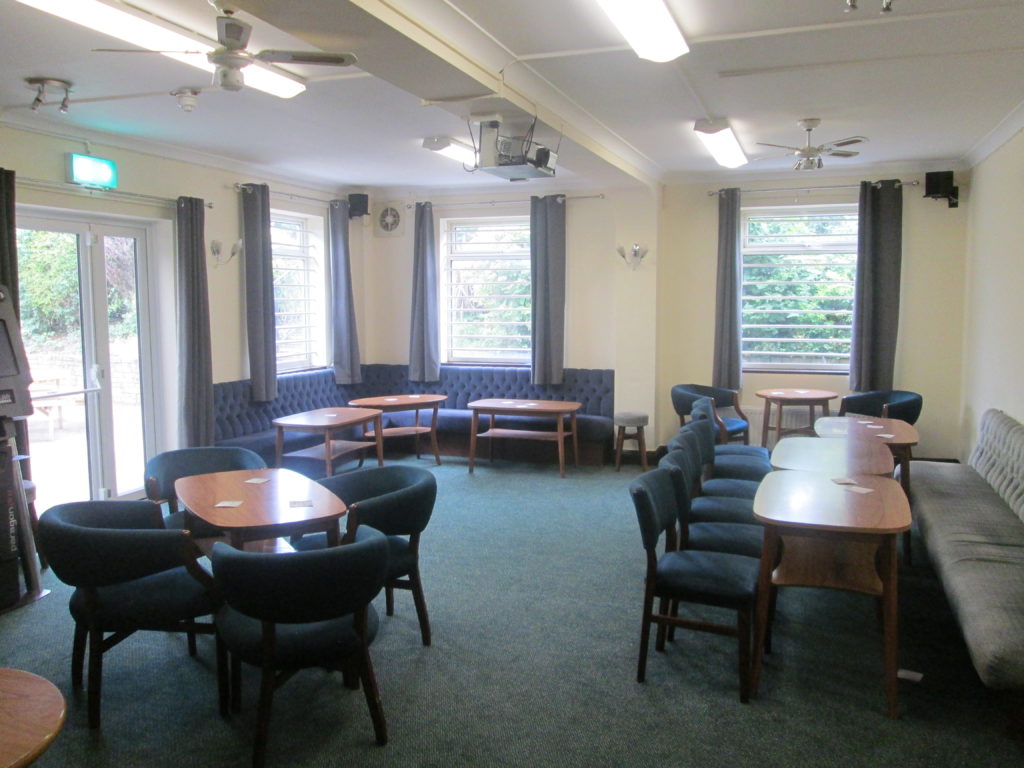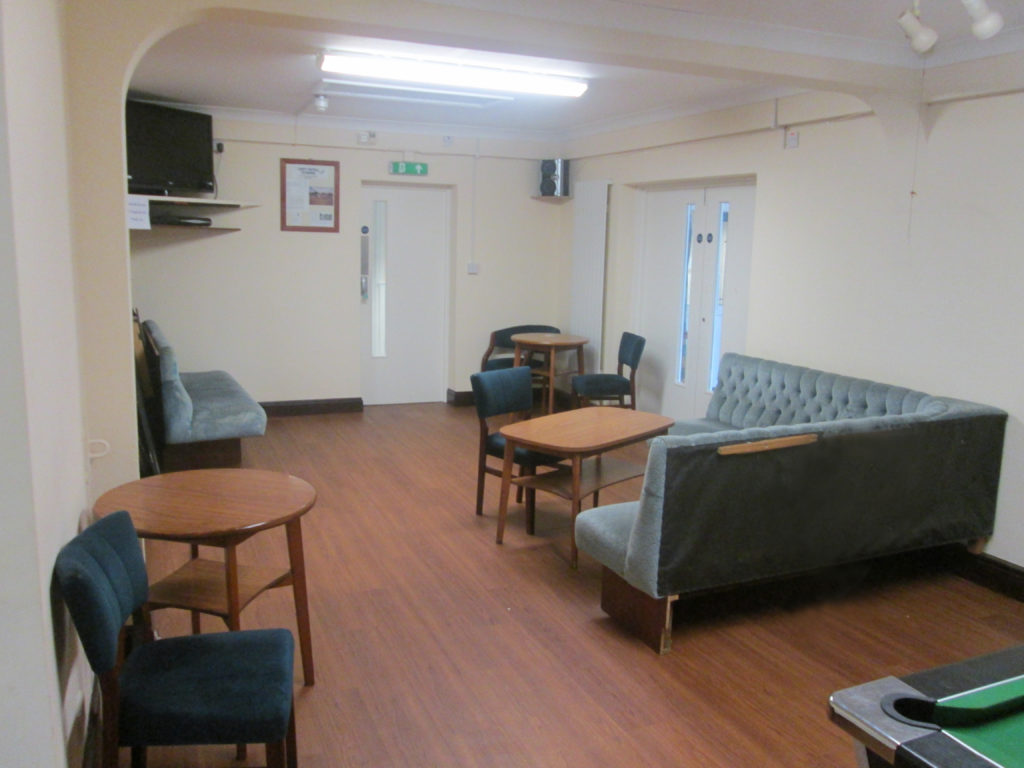 The Village Room is a ground-floor function room with level access from two doorways, ideal for smaller meetings of up to 50 people. The furniture is lounge-style: a mixture of fixed banquettes, upholstered chairs and stools, and small moveable tables, so the room can be used as a social setting or the furniture moved to create a larger clearer space. One half is carpeted and the other hard surfaced, enabling a split of 'mood' if wished. It has an adjoining small Servery (right) galley style including dishwasher and fridge, for the preparation of refreshments. Side doors can be opened to create a through space with the Barnes Wallis Hall. French doors open onto a small secluded patio with outdoor seating and tables.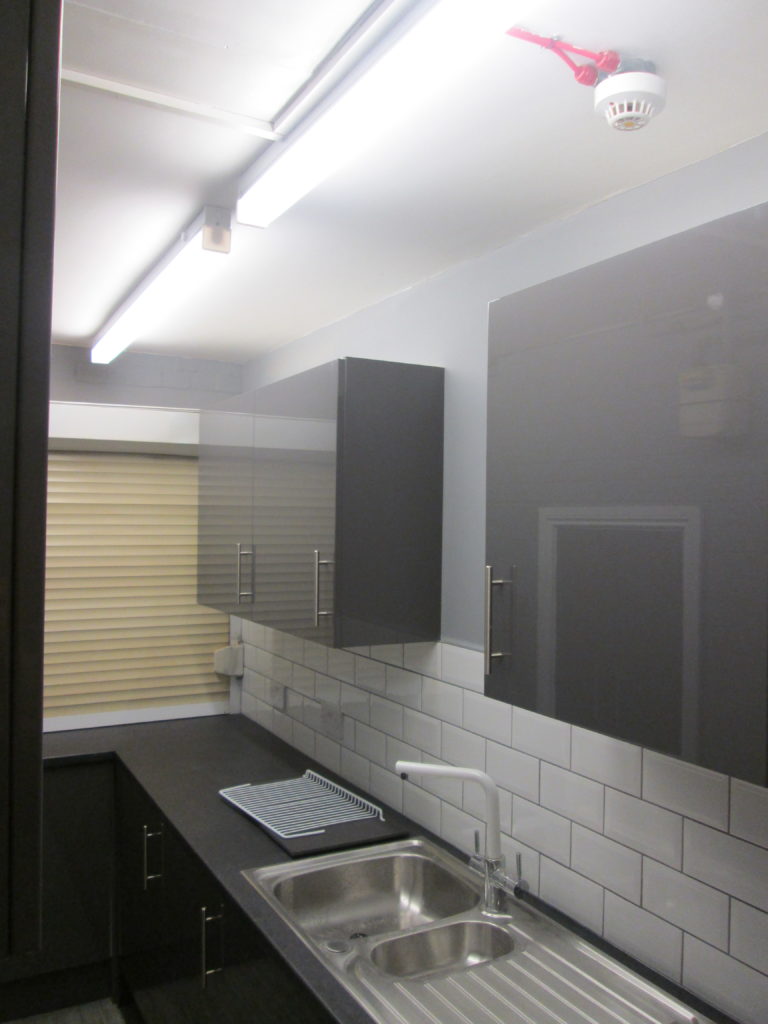 This room is also clubroom in style, and larger than the Village Room.  It is located on the upper floor and can accommodate up to 80 people. It has a large balcony with stunning views over the grounds.  The room is named in honour of Dr Charles Thomas Sutton who played a major role in establishing Effingham Rugby Club (now Effingham & Leatherhead Rugby Club, The Eagles) at KGV, and for whom it is still their home ground.  Much of their team memorabilia is proudly displayed.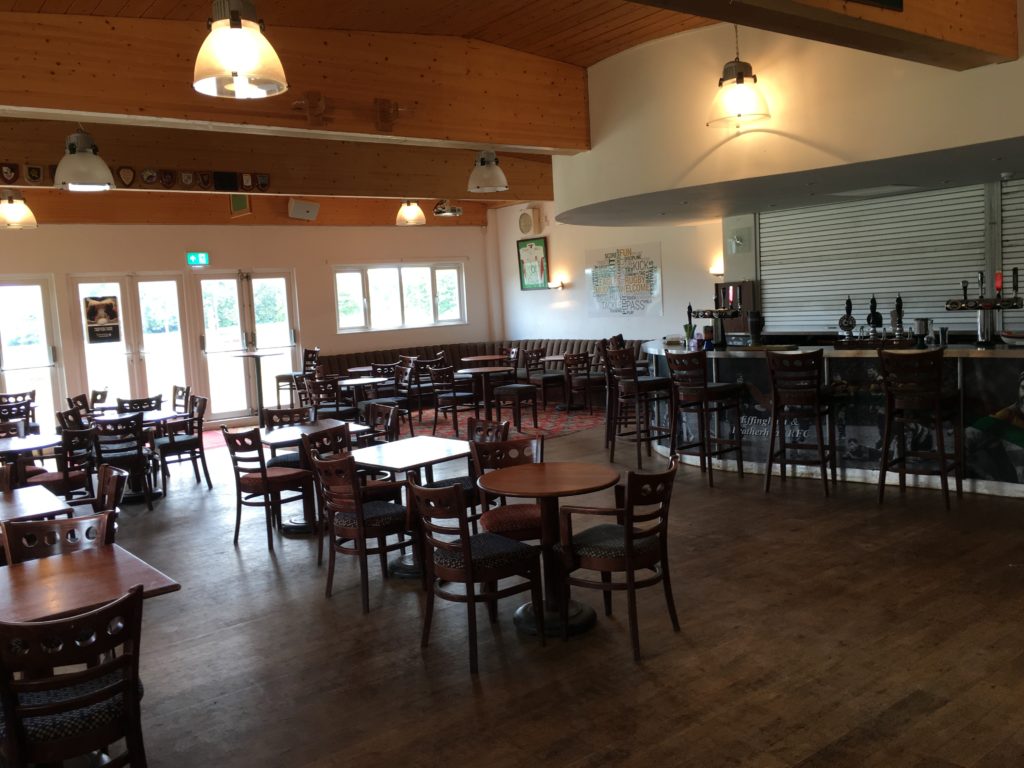 Within the office building is a room offering quiet, peace and privacy. It can be hired by mentors, counsellors and other mental health therapists. Called the Tranquillity Room, it is decorated and furnished for discussion and mindfulness with soft chairs and other suitable arrangements.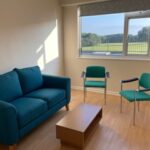 For each of the three rooms bar facilities may be made available by arrangement.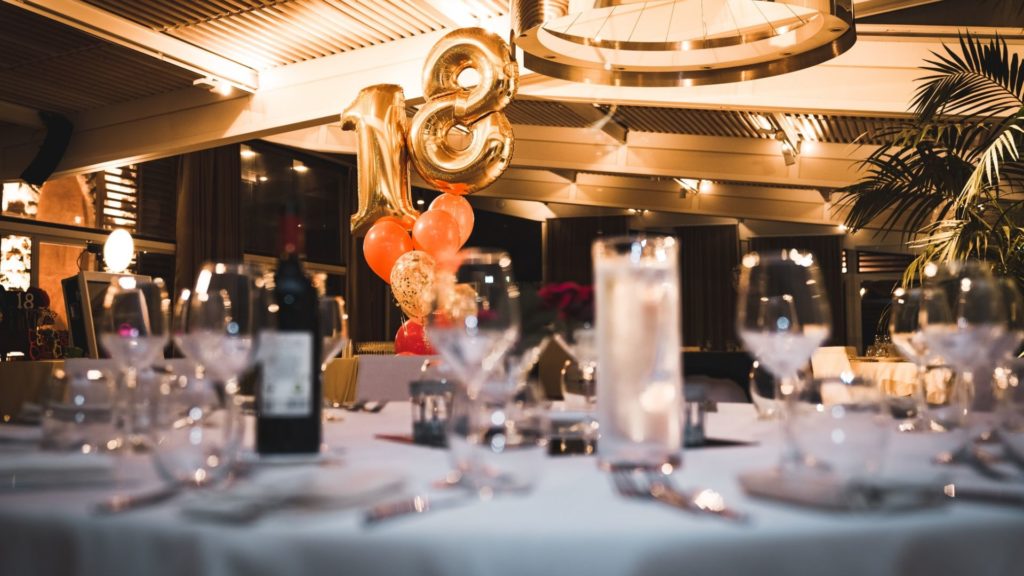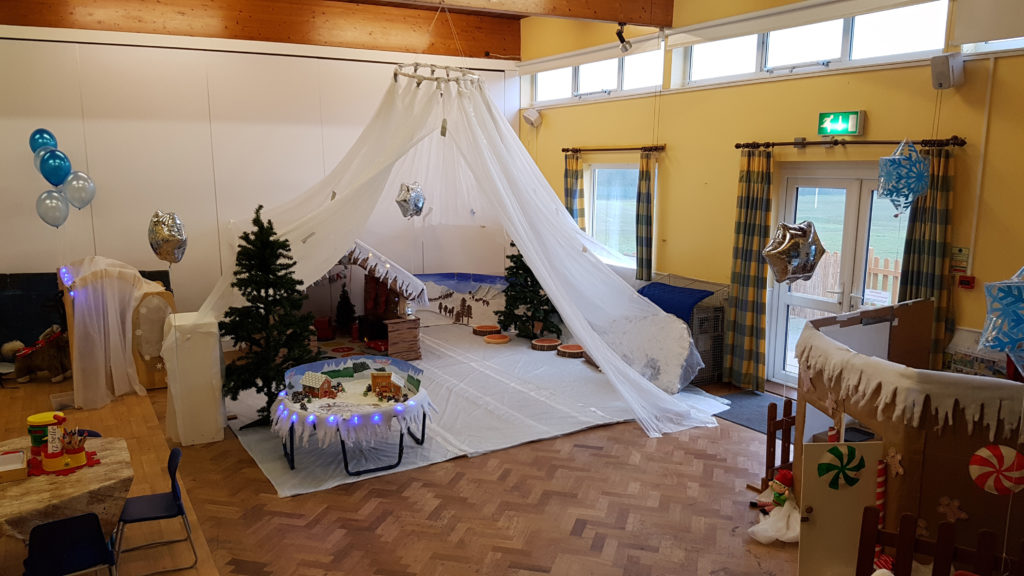 Just to say thank you very much for the help and support you gave us on Friday for our Craft Day. Things went very smoothly … members had a really enjoyable day.  It proved to be an excellent venue for such an event.
Meriel, 2017
Just wanted to say everything went really well at the party, and the hall was a great venue as before – I always recommend it.
Victoria, 2019
The graduation party went so well and please find attached photos of the hall with the decorations, it looked amazing.  We will stay in touch for future parties.
Layla, 2020
The hall was super – a perfect party venue. Thank you so much
Bronwen, 2018
Just wanted to let you know how well the event went.  I've now raised over £1000 for Prostate Cancer UK.  Thank you again for all your support and help!  Everyone was so  happy with the location of the grounds!  … Also it went so well, I'm considering hosting another charity event next year! … If I do I would love to host it at KGV again!!
Ellie, 2018
Venue perfect as usual. Thank you for everything.
Michelle, 2019