See below for updates on
Events, Plans, Ideas, Views.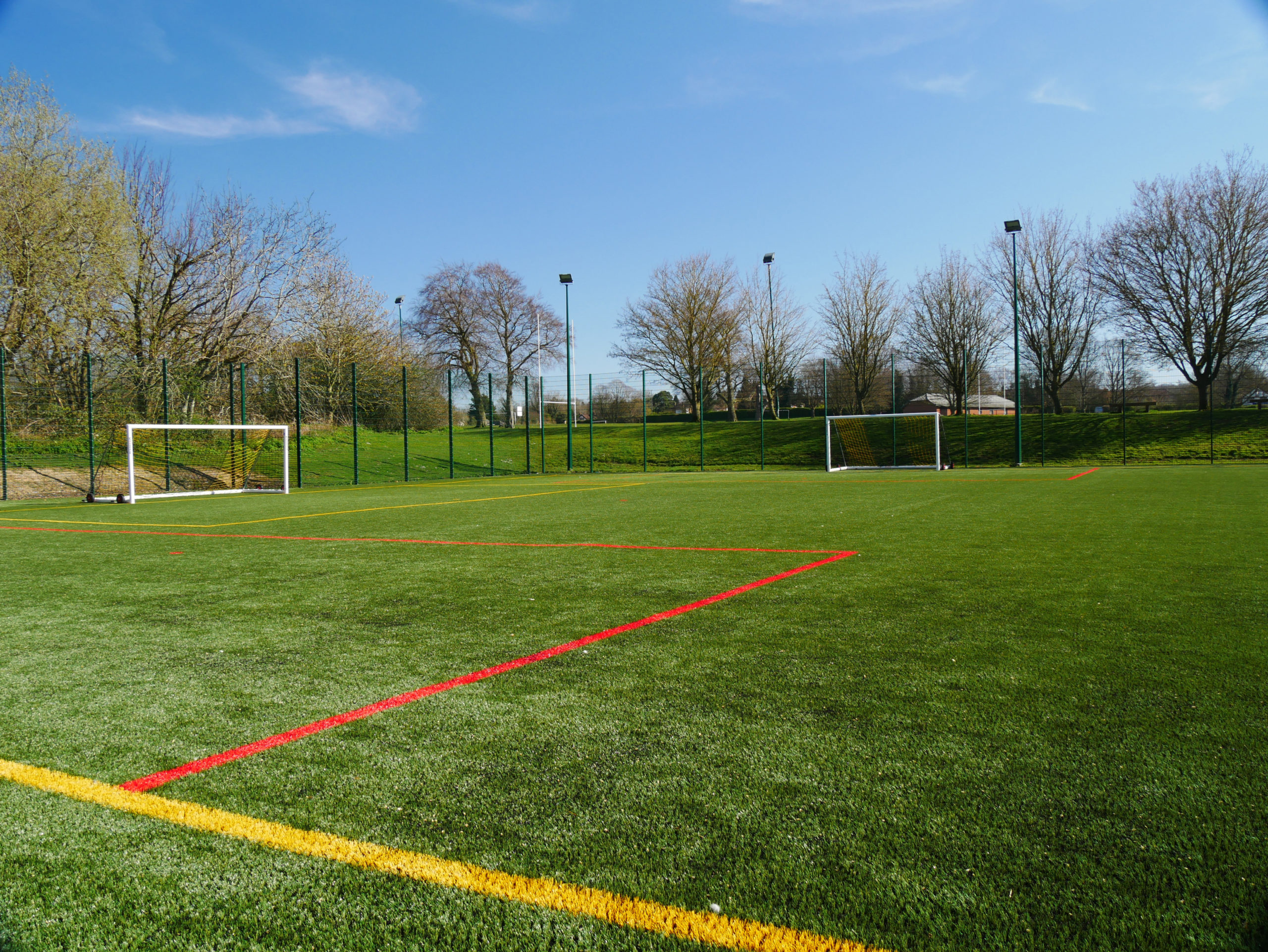 EVRT Trustees are delighted to welcome a new four-year funding agreement with Effingham Parish Council. This has made it possible to bring in three more skilled people to help the General Manager and Trustees cope with the enormous workload of running the site.